June 23, 2000
Every three days...
News: The United States Government killed Iraqi citizens today, using bombs and famine.
As always, I've been putting a fair bit of energy into BlueGreen, so go check it out. (No pun intended)
The US and Britain have bombed Iraq every three days for the past 18 months.
Ftrain has some very interesting thoughts on weblog forms. This relates to an article I'm writing now about forms on the web, but it's different enough that I'll keep working on it.
I've been taking long bikerides out into the Tantramar countryside in the evenings recently, and took a few photos (more later):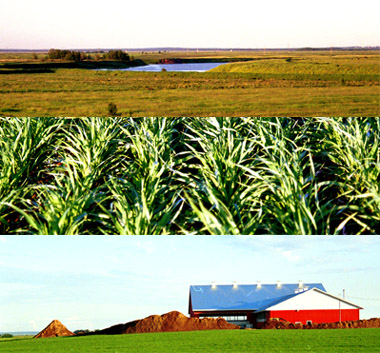 -->