March 02, 2005
My old friend Eli Amerson has a band called the Humans, and they just released album #2 (or is it #1? maybe the last one was a demo). Anyway, it's good stuff, and you can listen to the whole thing online. Their stuff is somewhere between Pearl Jam, the Traveling Wilburies, Springsteen and Tom Petty, but whatever. Go listen to the album. It's called Dear Machine,.
October 09, 2004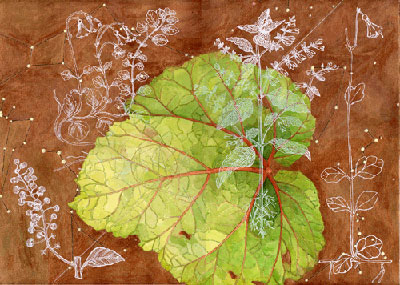 Sylvia has lots of great shots of her recent art up on her web site.
March 12, 2004
Sylvia Nickerson has a nice little web site up, with her recent artwork and some commentary inspired by the worlds of math and art.